Aditya Roy Kapur with his charming looks and youthful charisma has earned a lot of fans in the country. He has become the male fashion icon with his easy going sense of style. Here are a few fashion tips that you can follow to sport a look like Aditya Roy Kapur in 'Ok Jaanu'.
1) Let yourself free
Don't be afraid of showing your inner child, let the teen in you come out and play. Don't fear to wear your heart on your sleeve.
2) Be creative
Sticking to just one look makes you boring and bland. ARK is seen sporting lots of casual looks like Henley tees, round neck tees, relaxed shirts, printed jackets, sporty tees, neon colors, caps, ganjis etc. Go out, have fun with them!
3) Dress Up
There are a lot of fashion tips you can take from AdityaRoy Kapur when it comes to accessories. The range of accessories for men is huge; choose from the wide assortment of suspenders, ties, boutonnieres, cuff links and much more.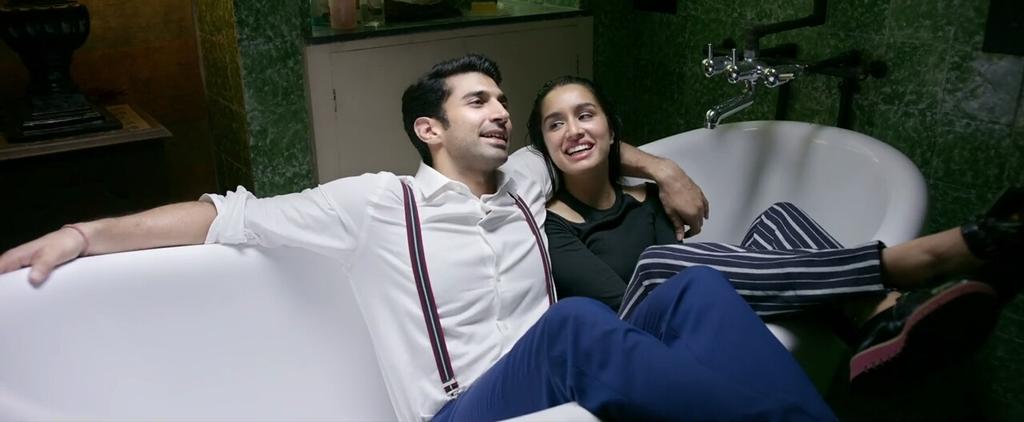 4) Hit the gym
Who doesn't know that women love men with muscles! To be a charmer with the ladies, you've got to have broad shoulders like ARK. Build muscles and enjoy the attention that comes your way!
Get inspired from the upcoming Bollywood flick, Ok Jaanu and try out the easy styling tips to dazzle everyone around!
Image Source: mydltube, intoday, The Youth Magazine, YouTube
Content Source: Male Grooming Academy