In the age of social networking, when men have become accustomed to handle multitasking projects, markets is also getting flooded with the gadgets that can do multiple tasks, taking care of your several needs at one go.
They give you absolute uniqueness, compactness and convenience and eliminate your dependency on any one object. While the latest fashion for men in India keep on changing the multi-tasking gadgets will stay for long and will help you by giving the absolute value for your money.
We present you the best of recently introduced multi-tasking gadgets that you cannot afford to miss, especially when you are on the go.
#1 VICTORINOX SECURE PRO USB SWISS KNIFE –
The grand old multi-utility knife has also gone digital, now you have a flash drive along with a flash light added to its fully equipped multi-function knife.
And that's not all; the 32 GB pen drive has fingerprint and password protection and a bright LED torch! 
If this does not suit your purpose choose even a better version The Presentation Master Flight 32GB, equipped with a pen drive, laser and bluetooth.
#2 8in1 MULTIFUNCTIONAL COMPASS –
This device features barometric altimeter, thermometer in degree Celsius and Fahrenheit, weather forecast functions amongst other functions such as backlight when you press any button at any time.
A compass that show bearing in degrees and cardinal point and a clock n 12 hours or 24 Hours format!
#3 Zumreed ZHP-015 X2 Hybrid Speaker Headphones –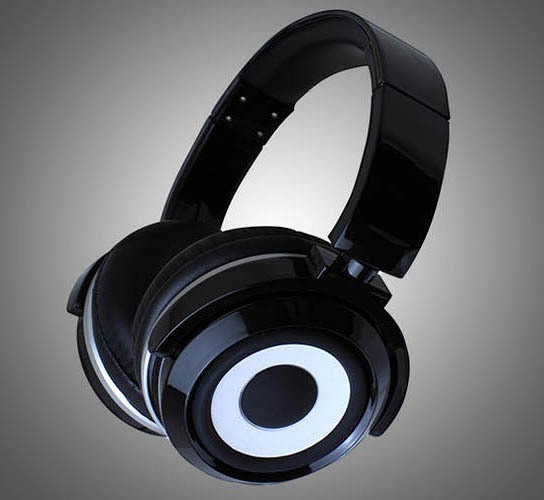 The gadget is designed according to the needs of the current fashion trends for men, keeping you plugged in with the multi-tasking headphone, that also transforms into a speaker by automatically reducing noise levels.
Turn the switch on, the headphones' the outer ear cups get molded into the speakers; move the ear cups and place it on a flat surface when listening to the music.
Gives you four hours of backup when charged, you can also use your mobile's USB cable to do the same.
#3 Sony DEV-5 binoculars –
No need to carry some binoculars and also a camera for your next adventure trip, just carry the Sony DEV 5, integrates both the features of camera and a binocular as it will capture the still images and video recording at 1080p resolution in both 2D as well as 3D as it holds a CMOS sensor, optical image stabilizer, auto focus to 20x optical zoom. You can also geo-tag the videos and the pictures as the binocular has a built-in GPS receiver.